What's On
We love bringing the community together to enjoy some local entertainment and events.
Check out what's coming up at The Forresters Arms….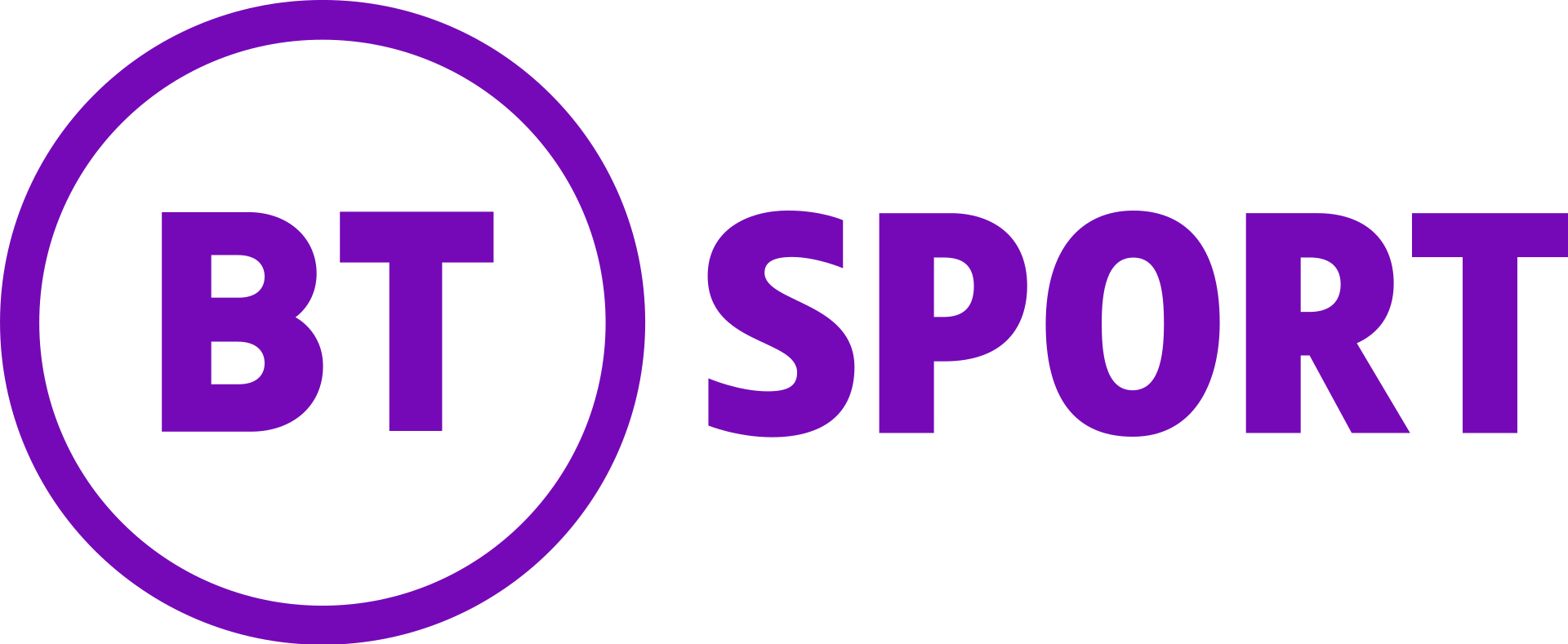 Watch all Premier League Football at The Forresters Arms
Saturday 1st October
12:30 Arsenal v Tottenham Hotspur
17:30 West Ham United v Wolves
Sunday 2nd October 2022
14:00 Man City v Man Utd
Monday 3rd October 2022
20:00 Leicester City v Nottingham Forest
Saturday 8th October 2022
17:30 Brighton & Hove Albion v Tottenham Hotspur
Sunday 9th October 2022
14:00 Crystal Palace v Leeds United
16:30 Arsenal v Liverpool
19:00 Everton v Man Utd
Monday 10th October 2022
20:00 Nottingham Forest v Aston Villa
Friday 14th October 2022
20:00 Brentford v Brighton & Hove Albion
Saturday 15th October 2022
12:30 Leicester City v Crystal Palace
17:30 Tottenham Hotspur v Everton
Sunday 16th October 2022
14:00 Aston Villa v Chelsea
16:30 Liverpool v Man City
Tuesday 18th October 2022
19:30 Brighton & Hove Albion v Nottingham Forest
20:15 Crystal Palace v Wolves
Wednesday 19th October 2022
19:30 AFC Bournemouth v Southampton
19:30 Brentford v Chelsea
19:30 Liverpool v West Ham United
19:30 Newcastle United v Everton
20:15 Man Utd v Tottenham Hotspur
Thursday 20th October 2022
19:30 Fulham v Aston Villa
20:15 Leicester City v Leeds United
Saturday 22nd October 2022
TBC Chelsea v Man Utd
12:30 Nottingham Forest v Liverpool
Sunday 23rd October 2022
14:00 Southampton v Arsenal
16:30 Tottenham Hotspur v Newcastle United
Monday 24th October 2022
20:00 West Ham United v AFC Bournemouth
Saturday 29th October 2022
TBC Liverpool v Leeds United
12:30 Leicester City v Man City
17:30 Fulham v Everton
Sunday 30th October 2022
16:30 Man Utd v West Ham United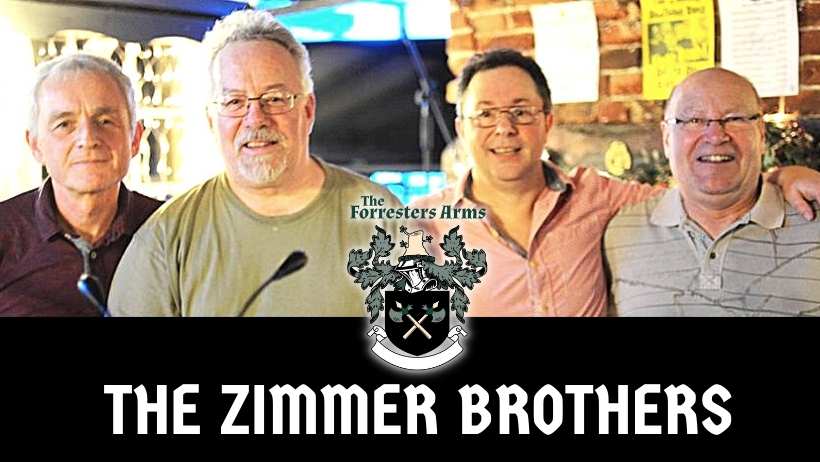 Saturday 8th October 2022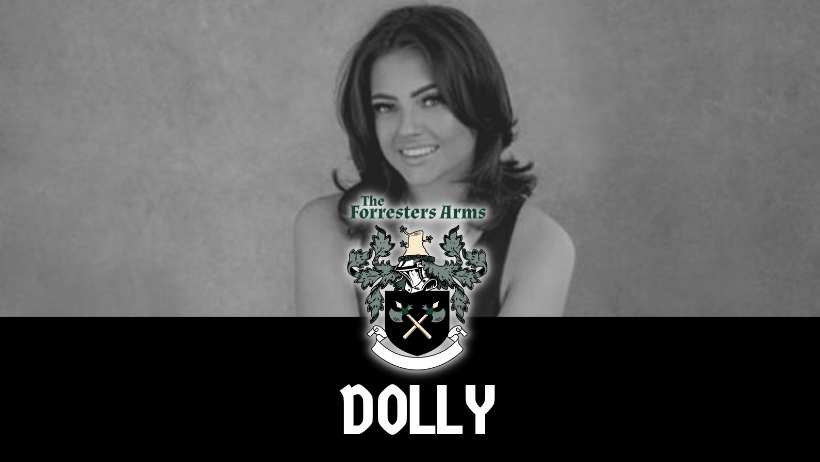 Saturday 22nd October 2022
Dolly Harrington Sings Live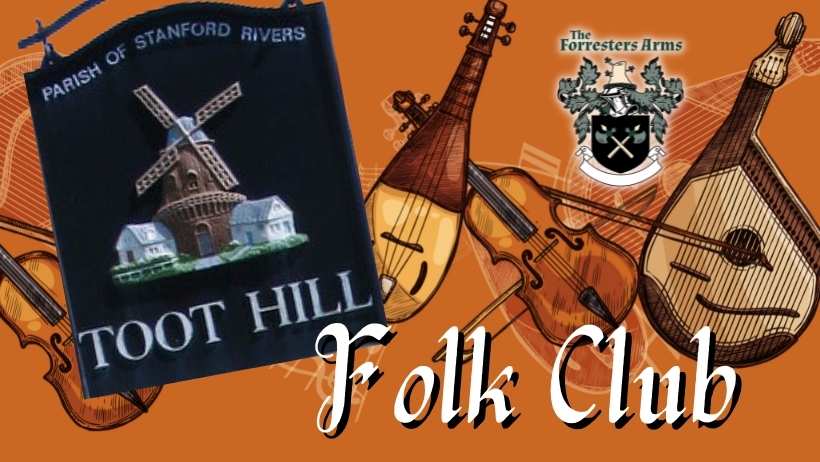 Saturday 26th November 2022
—
Every Thursday Quiz Night
Come and test your knowledge and have fun at our quiz night every Thursday. Entry is £2.00 per person and prizes to be won!
Christmas
High Ongar Christmas Lights
Keep checking for details of celebrations in High Ongar
We are available for hire
We are happy to cater for functions so please contact us to discuss your requirements. If you have a birthday, anniversary, engagement, wedding or anything special to celebrate, we would be happy to assist you and reserve areas in our pub.
perfect venue for all occasions
Visit Us
High Ongar is a village and civil parish in the County of Essex, England. It is located a mile north-east of Chipping Ongar, 8 miles west of Chelmsford and 6 miles north-west of Brentwood.
Opening Hours
Monday to Sunday 12pm to 10pm