WELCOME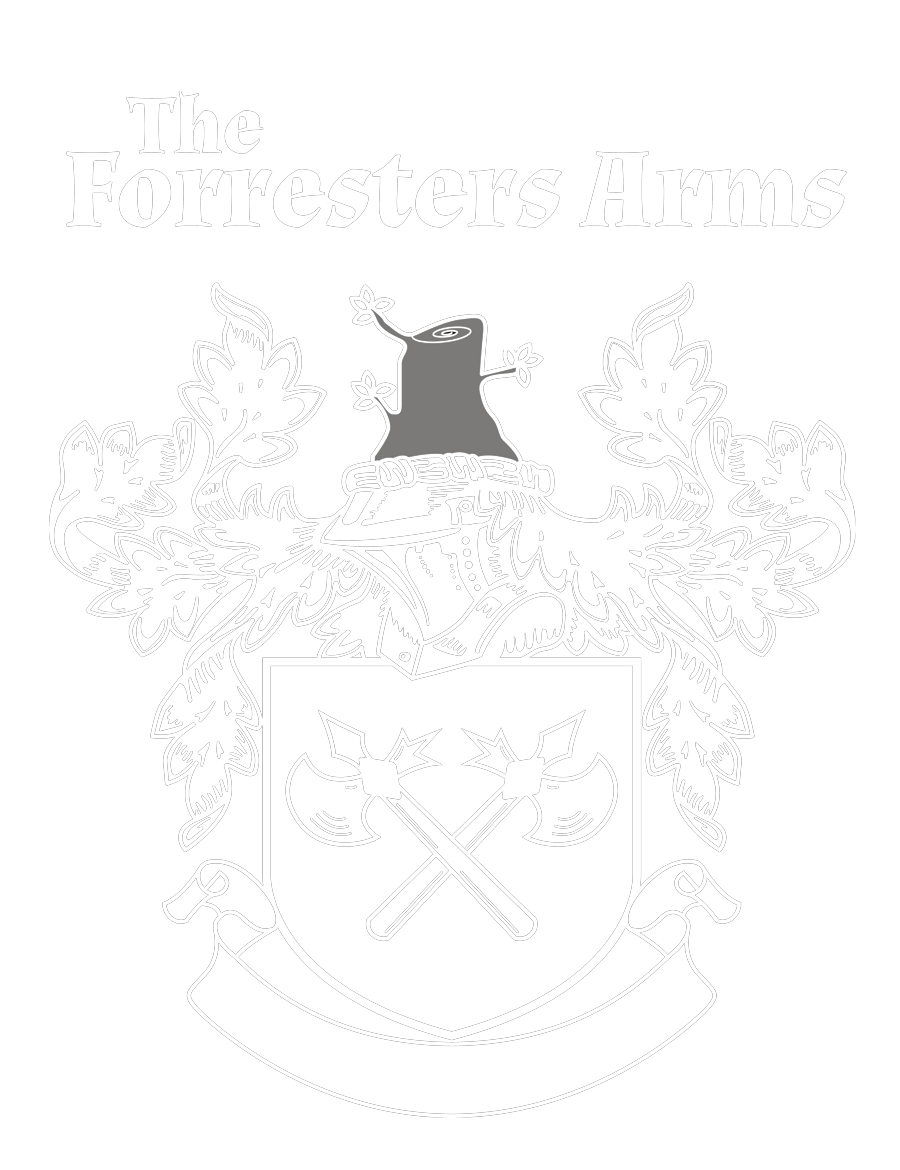 Since 1874
A Quaint Country Pub
Rob & Karen Collins become publicans of the The Forresters Arms in 2016. They had been regular drinkers in this beautiful quaint country pub for numerous years and it always felt like home. When news broke that their beloved local was up for sale, they decided to take over the helm and haven't looked back since.
The Forresters Arms dates back to the 18th century and has always been the central hub of High Ongar; a place for friends to gather and for the whole family to enjoy in a warm and nurturing environment. Come and visit us for some real ale and home cooked classic pub food.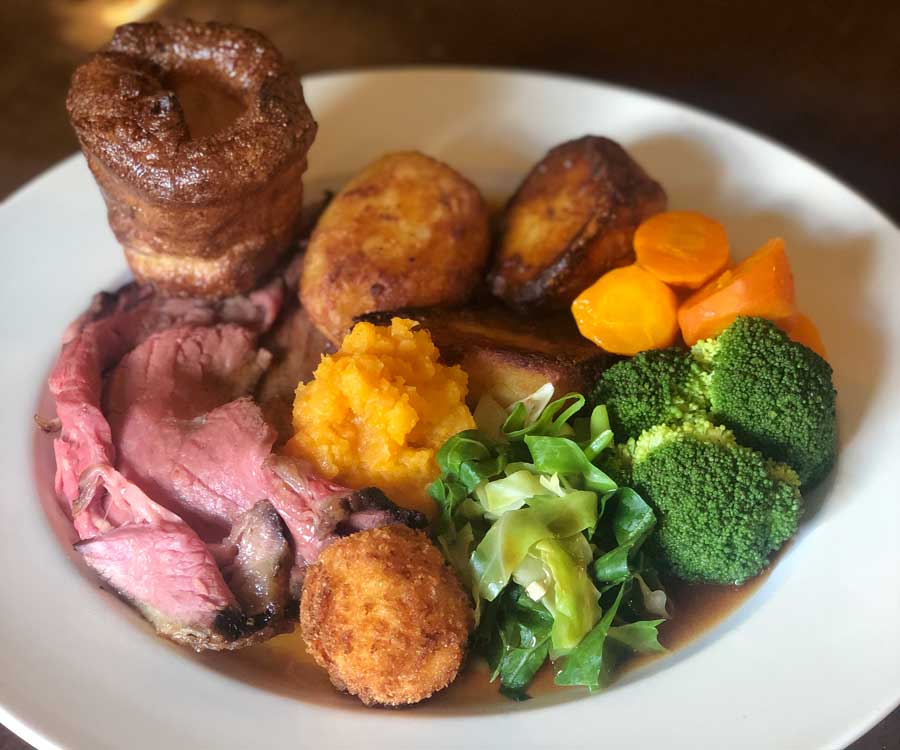 Our opening hours during the Two Tier restrictions have changed.  We are getting ready to reopen on the 12th April from  
1.pm weather permitting as you know it's outside seating only. 
Please call to book a table on 01277366656.
We offer all the great classics that you would expect to find in a country pub in the village. Whatever your mood, we've got something for you.
So if you've been for a long dog walk or hike, come and sit by the fire in peace and we'll pour you a cask ale on tap and you can warm up and relax.
If your'e nipping out for some lunch on your break, order from our lunch menu and enjoy home cooked food from scratch rather then just another shop sandwich! 
If you are wanting a quiet and intimate space to hold a business meeting, take advantage of our free WiFi and peaceful surroundings. 
The Forresters Arms is a space for everyone to enjoy, be content and enjoy the comforting flavours of home cooked pub grub. It's home from home. 

Meat
Serving classics such as beef Wellington, steak & kidney pies & delicious Sunday roasts including sirloin of beef, legs of lamb and whole roast chickens.

Fish
Every Friday we have new specials on, with hand dived scallops & native lobsters coming from Scotland, skate wings from the Cornish coast & haddock in the North Sea, you can rest assured the fish is of the highest quality and extremely fresh

Poultry
All the poultry we cook at the Forresters is free range and reared in good conditions. We only use the best birds from the best farms along with using local pheasants and other wild game.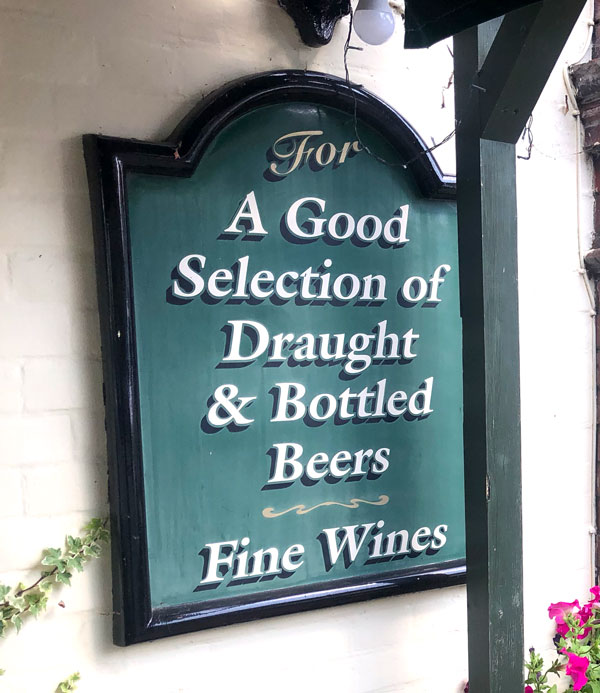 We have regular entertainment
See our What's on Page for more info.
Live Sports
Watch all the big sporting events
We have both Sky Sports & BT Sports 
Friday & Saturday:
5.00pm – 10pm
Sunday Lunch:
12.00pm – 6pm
food cooked straight from the heart
We Believe in Quality
Here at The Forresters Arms we believe in traditional home cooked hearty food. Everything is made from scratch and we provide a collection of well loved dishes.
 We took it all back to basics with our approach. Everybody loves a deliciously made plate of food and the personal touch. No fuss and leaves you feeling warm and content. We have a varied menu so take a look – everything from the rich and satisfying Spaghetti Bolgonese, to Fish n Chip Fridays aka 'treat night', to the gastronomic delicacy of Scampi. 
And not forgetting the heart of the home……The Roast. With all the gorgeous trimmings and lashings of gravy. Our favourite family tradition here in the UK and a time where all the family are brought together as one and all stand still. Offerings of tasty Beef, juicy Lamb or succulent Chicken – click the menu below for more details.   
Visit Us
High Ongar is a village and civil parish in the County of Essex, England. It is located a mile north-east of Chipping Ongar, 8 miles west of Chelmsford and 6 miles north-west of Brentwood.
Opening Hours
Monday to Sunday 12pm to 10pm