Our Menus
If well loved traditional dishes are your thing, take a look at our varied options which cater for everyone. Freshly prepared and deliciously cooked from scratch. Rich, satisfying and hearty comfort food encompassing the great classics of traditional pub grub accompanied with real ale from the tap, draught beer and a selection of other wines and spirits. 
Nothing tastes better than food made with love and care.
ALL FOOD MENUS ON THIS WEBSITE SHOULD BE REGARDED AS SAMPLE MENUS. THE FORRESTERS ARMS RESERVE THE RIGHT TO ALTER DISHES AND PRICES IN THE RESTAURANT ACCORDINGLY.
Main Menu
Wednesday to Friday 12pm to 2.30pm
Thursday to Saturday 6pm to 9pm
Starting From 19th February 2020
Starters
SOUP OF THE DAY
with Irish soda bread & salted butter £5
GAME SCOTCH EGG
with Cumberland sauce £6
PLAICE GOUJONS
with tartar sauce £7
CAMEMBERT & APPLE TARTLET
with pickled walnuts £7
Mains
BEER BATTERED FISH & HAND CUT CHIPS
with mushy peas £12
DEDHAM VALE BEEF BURGER
with cheese, lettuce, horseradish mayonnaise £12
CONFIT PORK BELLY
with apple, fondant potato, celeriac, pork jus £15
BUTTERNUT SQUASH & BLUE CHEESE GRATIN £11
Desserts
SELECTIONS OF ICE CREAM & SORBETS £5
STEAMED ORANGE MARMALADE PUDDING
with Ginger ice cream £6
CHOCOLATE BROWNIE
with chocolate mousse, salted caramel & caramelised almonds £6
CHEESE & BISCUITS £7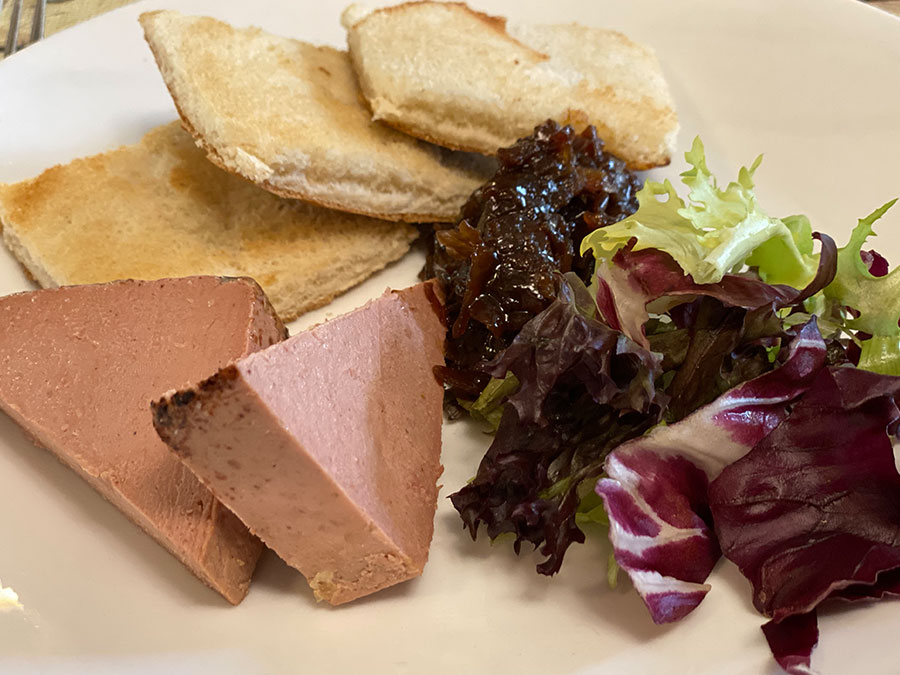 Fish Friday
A beautifully selected fish menu
Sunday Roast Menu
Food Served 12.30-5.30pm
1 COURSE £14.50 • 2 COURSES £20.00 • 3 COURSES £24.50
Starters
SOUP OF THE DAY
Homemade soda bread
ESSEX SMOKE SALMON
Brown bread & butter
HOMEMADE SCOTCH EGG
Baconaise
SKAGEN PRAWNS
Dill, homemade brioche, keta caviar
Mains
GRASS FED ROAST SIRLOIN OF BEEF
Roast potatoes, Yorkshire pudding & vegetables, gravy
SLOWLY ROASTED PORK BELLY
Homemade apple sauce, roast potatoes, Yorkshire pudding, vegetables & gravy
ROAST CHICKEN BREAST
Roast potatoes, Yorkshire pudding, vegetables & gravy
HOMEMADE VEGAN STEAK
Roast potatoes, vegan Yorkshire pudding, vegetables & vegan gravy
Desserts
ICE CREAMS
Selection of ice creams & sorbets
CHOCOLATE
Chocolate brownie with chocolate sauce, snow almonds & vanilla ice cream
ORANGE
Steamed orange marmalade pudding with orange sauce, sherbet
CHEESE – £3 SUPPLEMENT
Cheese, biscuits, grapes, celery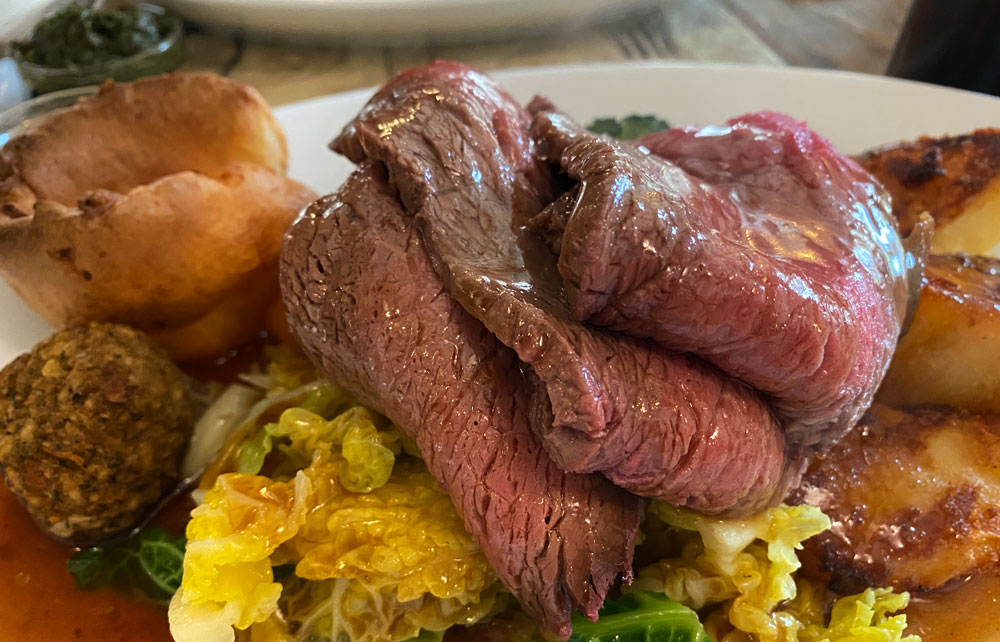 We stock IPA, cask ale and home brewed straight from the tap, with over 6 types draught beer. We also have a large menu of wine and spirits. We have something for everyone!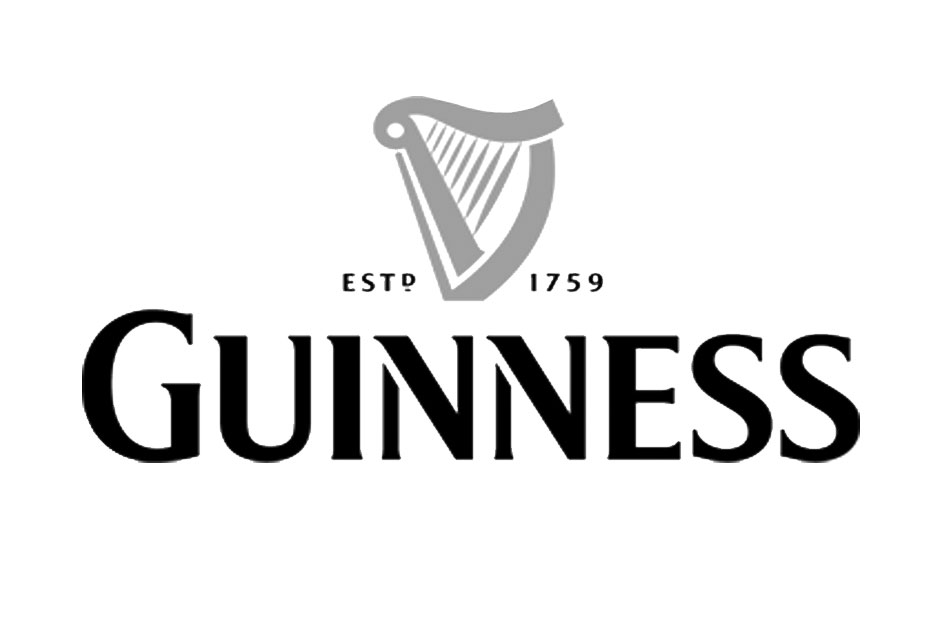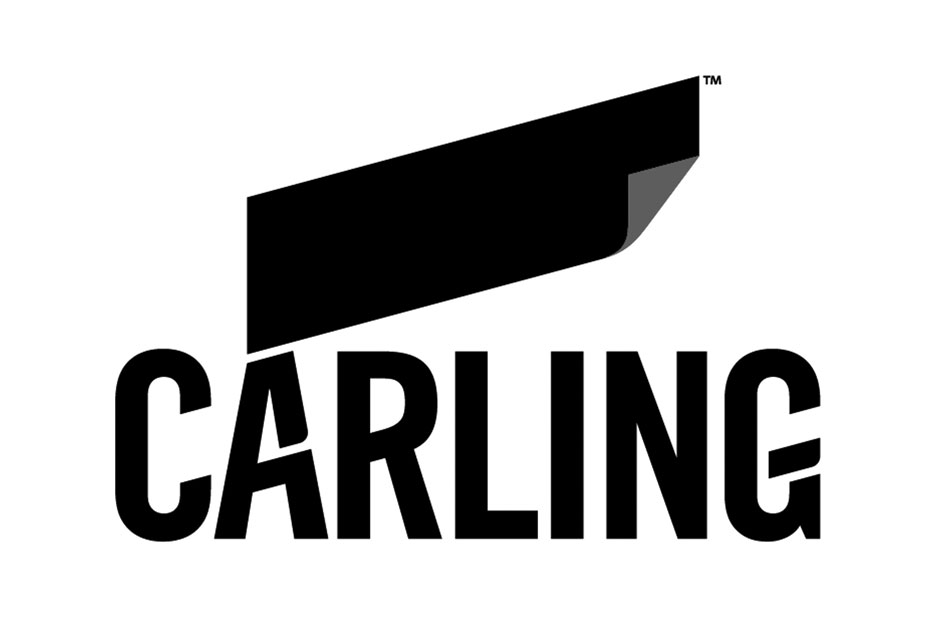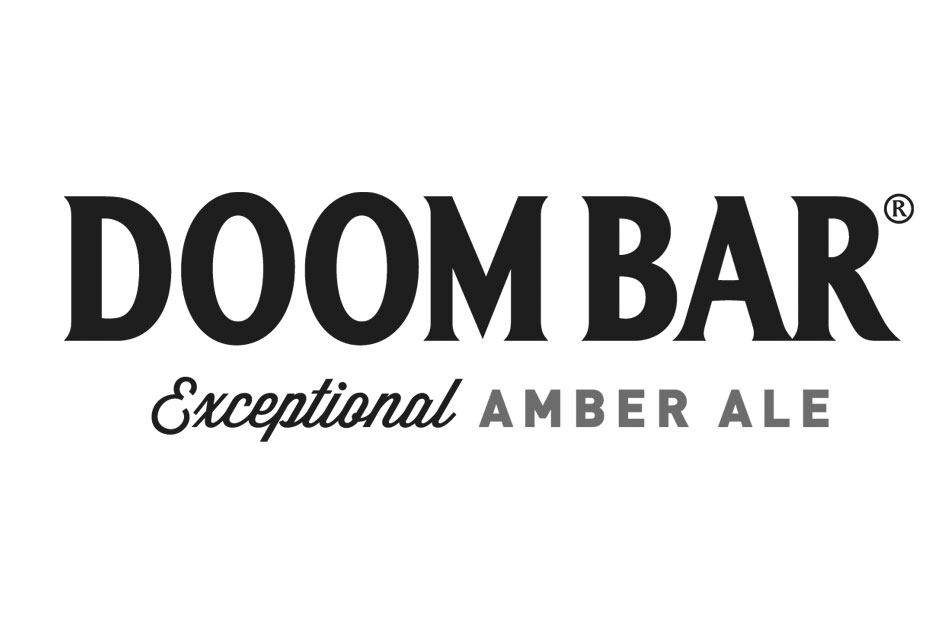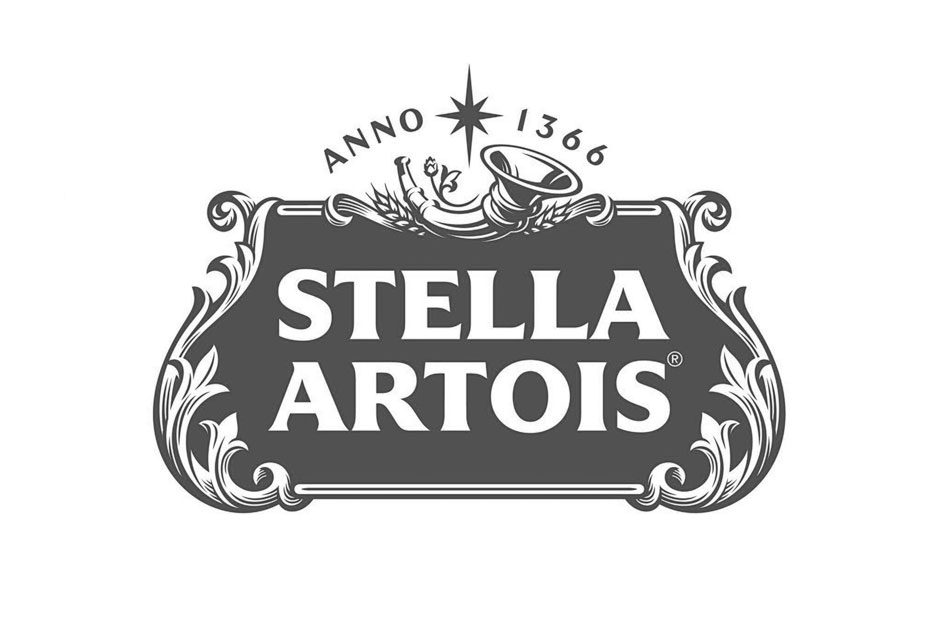 Visit Us
High Ongar is a village and civil parish in the County of Essex, England. It is located a mile north-east of Chipping Ongar, 8 miles west of Chelmsford and 6 miles north-west of Brentwood.
Opening Hours
Monday to Sunday 
12pm - 11pm